新聞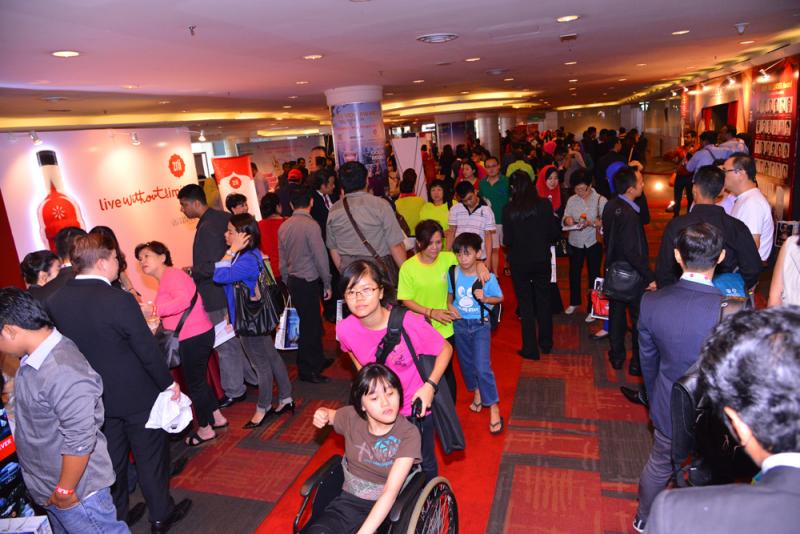 09
Mar-2016
MLM Toper (Malaysia) Sdn. Bhd. organized the 9th Entrepreneurs & Wellness Fair, a platform for exhibitors to exhibit their products and services to all potential Independent Entrepreneurs and...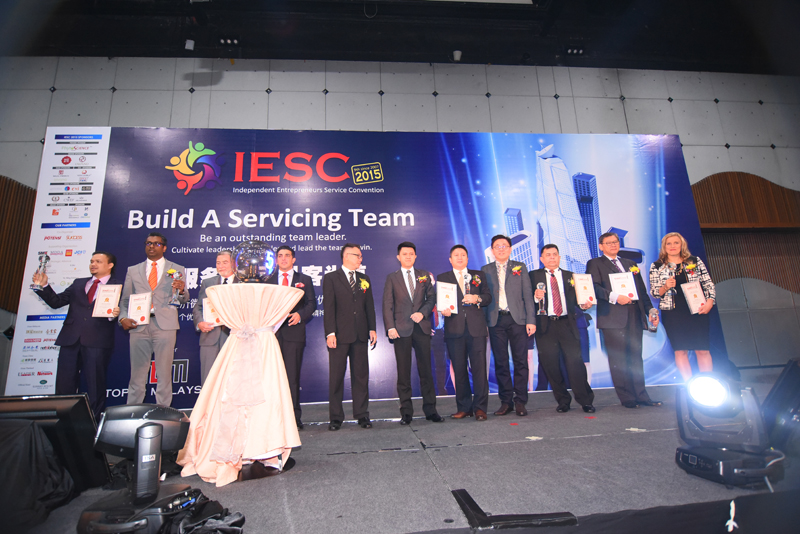 08
Nov-2015
Presence of 8 Honorable speaker to enlighten Independent Entrepreneurs (Kuala Lumpur, 8th November) The 9th Independent Entrepreneurs Service Convention (IESC)-"Build A Servicing Team" had...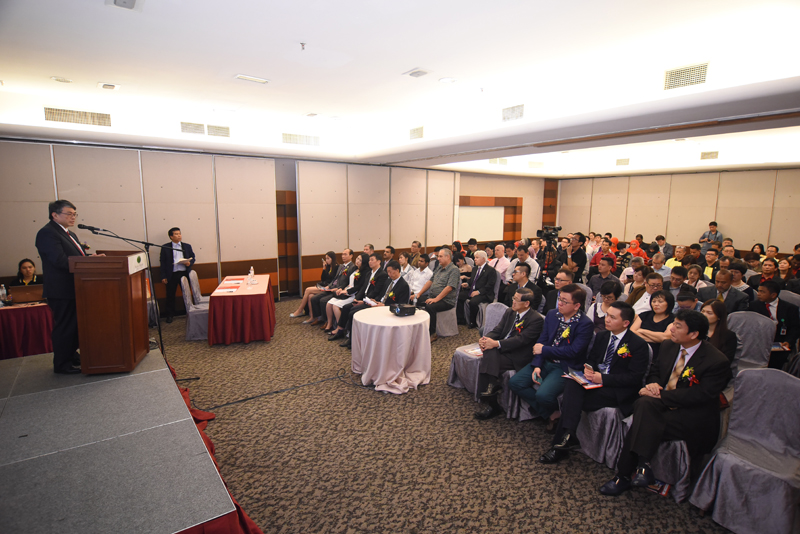 08
Nov-2015
YB William Leong YB. William Leong says: Annual Report of the World Federation of Direct Selling Associations (WFDSA) 2015 pointed out that China had retail sales of 30,217 US million in the...