YB William Leong
YB. William Leong says: Annual Report of the World Federation of Direct Selling Associations (WFDSA) 2015 pointed out that China had retail sales of 30,217 US million in the year of 2014 which portrait a significant increase of 18.6%.
According to the annual Research and Consultation Report of Panorama survey and Investment strategy on China Industry, foreign investment enterprises in an effective alternative in diverting the economy and also act as a great platform in laying unique characteristics of the network marketing business. MLM companies are sprouting out like mushroom after the rain.
YB William Leong said, China have the potential market in the 21st century. He encouraged all the direct selling company to highlight their products and services as branding is the main factor to survive in the international market.
MLM TOPER (M) Sdn Bhd founder, Mr. Khor Soon Yee said, in year 2014 sales of food and beverage, cosmetic and personal care product categories still maintain at 9% and 7% growth in China. Hence, he welcomed all the participants enthusiastically raised up question related to Chinese market.
Mr. Chai Shang Rong : Applying Direct Selling License in China
According to Mr. Chai, multi-level marketing or network marketing as it is called world over happens to be a fast growing phenomenon. The fast that anyone, anywhere can become a distributor and earn income from building the network and makes it very attractive for people from all walks of life to attempt at joining the network.
At the end of 2005, China passed a law entitled the "Regulation of Direct Sales and Regulation on Prohibition of ChuanXiao". ChuanXiao basically translates to multi-level marketing. The crux of the law is that direct sales in China is legal but multi-level marketing in China is illegal, it has been defining as illegal pyramid schemes. On that day, he also shared in details the procedure on applying direct selling license in China.
Mr. Liu Ru: The Future Development of Health Industry and Registration of Health Food Supplement In China
China's GDP has ranked second in the world, and it was predicted that will soon be able to reach the world No. 1. However, China remains the largest developing country. In year 2014, China's per capita GDP was at ranked 89th in the world. There are more than thousands of direct selling company in China, but only less than 10 corporate in health industry.
There are less than 200 health product in the market of China to fulfill the demands of 1.3 billion of citizen in China. Looking to the future, China's healthcare sector will provide many more opportunities for foreign players, especially in the fields of drugs, health food and supplement.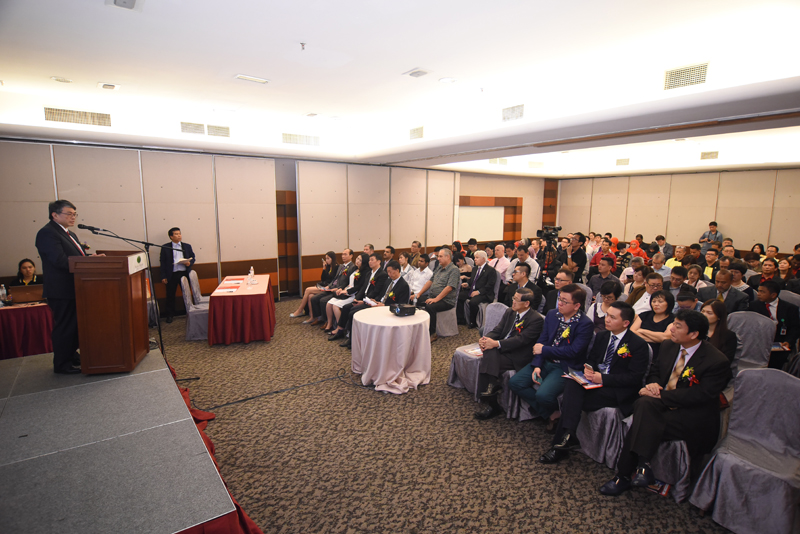 Y.B. William Leong Jee Keen deliver opening speech.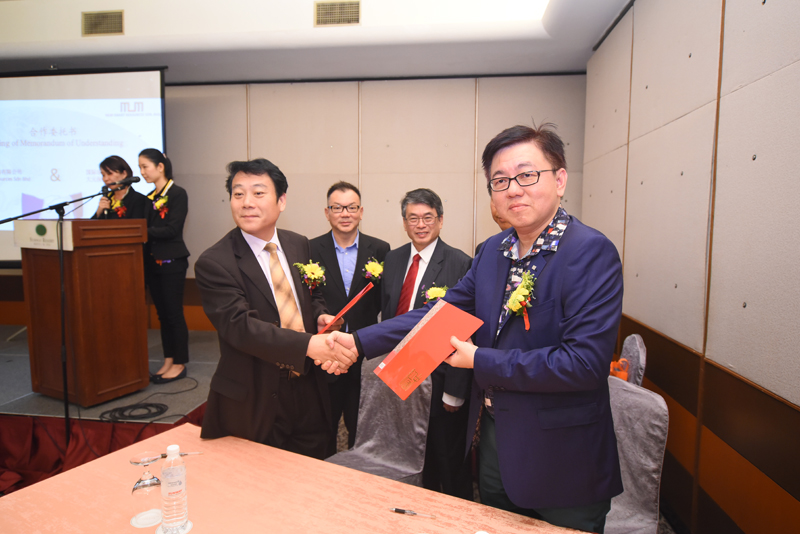 Y.B William Leong officiate the MOU signing between Mr. Khor Soon Yee & Mr. Zhang Yong Chuan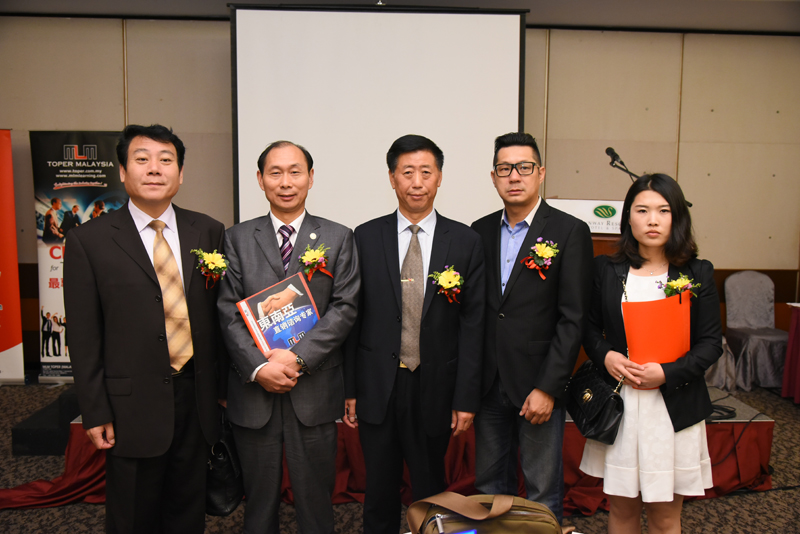 Mr.Zhang Yong Chuan (First of the left)
Mr. Liu Ru (Third of the left)

Guest of Horner include:
Mr. Leo Wei Ching (Chairman of MLM Toper Malaysia)
Mr. Khor Soon Yee (Principle Consultant of MLM Smart Resources)
Y.B. William Leong Jee Keen (Member of Parliament for Selayang, Selangor),
Mr. Chai Shan Rong (Group President of DIR Group Management & Direct Selling Magazine producer)
Mr. Liu Ru (China International Economic and Technical Cooperation Association, president of the health work of the Committee of Science and Technology )
Mr.Zhang Yong Chuan (China International Economic and Technical Cooperation Association, Executive Secretary of the health work of the Committee of Science and Technology